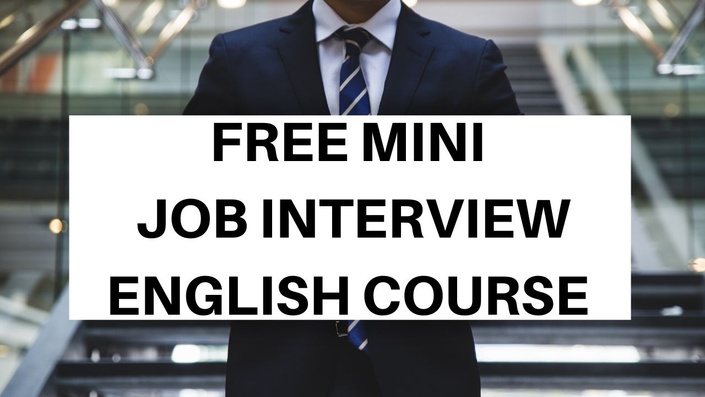 FREE MINI Job Interview English course
FREE mini course to help you with your job interviews!
Your dream job in English is waiting..
You know you are the right person...
You know you can do the job...
All you need is to pass the job interview and then you will have your opportunity to show everyone what you are capable of !
This course teaches you step by step how to answer the most common interview questions and pass your job interview in English.

This FREE mini course will help you answer 4 essential job interview questions!
1: Tell me about yourself
2: What are your key strengths?
3: Why should we hire you?
4: What are your weaknesses or weak points?
Start for free now!
Your Instructor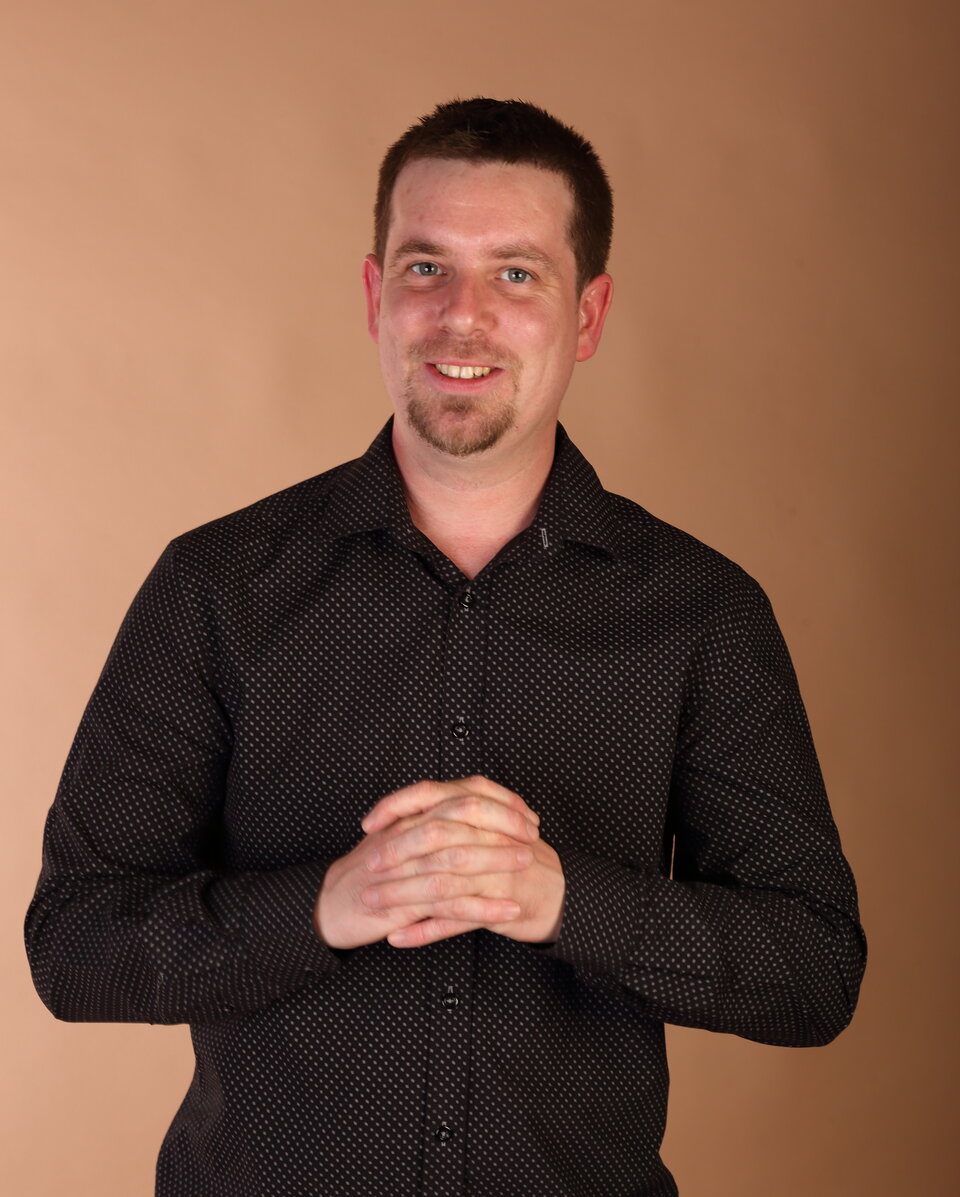 Hi my name is Terry,I'm a professional English teacher and I have taught thousands of students from all over the world in my 12 year career of teaching in language schools and teaching online.
I have helped my students improve their English to help their professional and personal goals with English
About two years ago I took the step to start recording videos for my students to share my lessons and expertise with English teaching. I want to share my amazing material with thousands instead of just 10 or 12 a week!
I have a university degree in Spanish and English literature and I'm fluent in French, Spanish, Italian and Portuguese, I have dedicated the past 12 years of my life to teaching English and learning Languages!
I make courses that as an expert linguist, I know will work and help you!